Welcome to the Computer Science Division
The Computer Science Division is a part of the College of Liberal Arts and Sciences at Western Oregon University and offers a variety of programs to meet student needs.
Our mission is your success.
Founded in 1980, the Computer Science Division is a software-oriented program that is closely aligned with the current needs of industry. The primary goal of the program is to give students a comprehensive foundation in the fields of computer science and information systems within a liberal arts setting. The main educational goal is to prepare students to be productive employees in the IT industry or promising graduate students.
____________________________________________
Questions?
Contact the Computer Science Division office at 503.838.8480 or email
woucs@wou.edu
.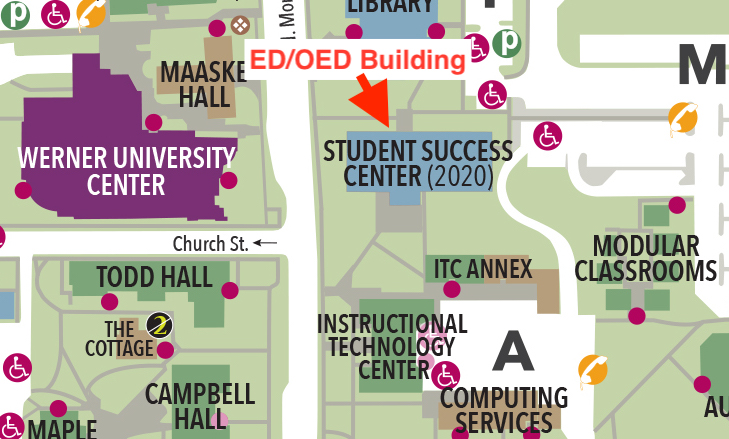 Where Are CS and IS?
We've moved (through most of 2020)! You can find us in the old education building – you might see it labeled OED or ED. The building is located between the library and the ITC, and you'll find us on the second floor.
Hear what Tech Majors say about WOU
Computer Science Major
Information Systems Majors
---
CONTACT US
Computer Science Division
503-838-8480 | or e-mail: woucs@wou.edu  | Location: OED 2nd floor